Serving Others During Quarantine
We're excited to partner with YOU to continue to share the love of Jesus with our city.
Download Care Team Cards
Download & Print These Cards, Fill Out Your Info, & Leave It For Your Neighbors
Download
Want to Text It?
We are wanting to be the Church and reach out to those around us by either phone calls or texts. We also created a tool for if you need help communicating with your neighbors and those around you
Digital Card
Serving Opportunities
CarePortal
Church might not be meeting, but we're still meeting needs in the community! Join CarePortal to help meet local needs.
CarePortal
Care Team
Looking to sign up for information on how to serve the community in this time of need? Send us an email today to join!
Email Care Team
Care, Prayer, & Share Teams
Need Prayer?
Fill Out Our Online Connect Card Below
Watch Online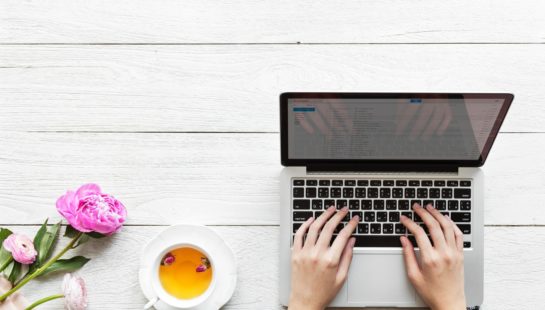 Watch Live
Just us live online on Sundays at 9 & 11am. Be sure to let us know where you're watching from in the chat.
Watch Live
Watch Archive
Catch up on past messages anytime and subscribe to be the first to know when a new message is posted
Watch Archive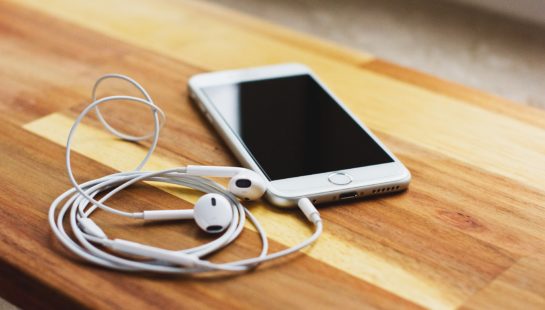 Sermon Podcast
Listen to your favorite sermon on at anytime on the podcast with Spotify, Google, or Apple.
Podcast