BattleCreek Kids at Home
Weekly Kids Curriculum, Activity PDF Downloads, Bible Story Questions, & More
Church Is Different, But That's OK!
One of our main goals in BattleCreek Kids is to partner with you and resource your family as you continue to guide your child through their growing understanding of their faith. With that in mind we have several options for your family to choose from over the coming weeks to help you continue on the journey through the Bible that we started in BattleCreek Kids this past fall. There are videos, activities, and devotionals all designed for your child. They are all age and developmentally appropriate and created to make the gospel accessible to them right where they are at. Click on the Family Faith Adventure link below and to check out our weekly resources. For access to weekly Bible story videos and many other Bible based digital family resources click on the RightNow Media link and log in or set up an account by following the prompts. Don't forget to follow BattleCreek Kids on Facebook and Instagram to get the latest information on what is happening each week in BattleCreek Kids!
Bible Story Videos
Start the Bible story experience with the Bible story video. Click here to watch the video for this week on Right Now Media.
Watch Now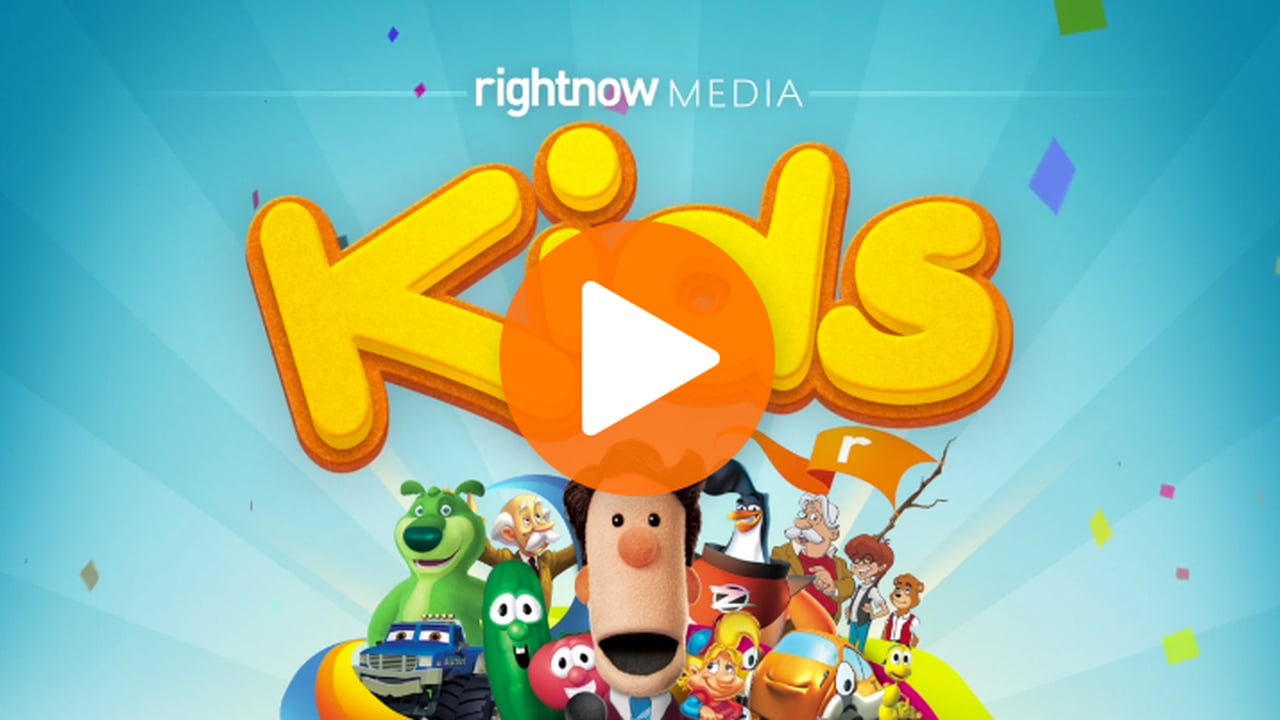 More Kids Videos
Looking for more family friend videos videos for your kids? Join RightNow Media for Free!
RightNow Media
Family Faith Adventure - March 29 - April 4
Below are the BattleCreek Kids weekly Sunday morning curriculum and accompanying resources to go with this week's Bible story. Print these off and use them with your kids this week! Snap a photo of your kid using these and tag us on social media!
Parent Resources
Our Friends at Parent Cue have some incredibly helpful parent resources we wanted to share for you as well. You're not in this alone. For more resources, blogs, and videos for parents, visit ParentQue.org