Kids At Home - February 14th
Hello BattleCreek Kids families! We are so excited to partner with you as your child learns how all the stories in the Bible point to Jesus. You can visit this spot each week to find the memory verse for the current unit, as well as, crafts and games to reinforce the Bible story your child is learning each week!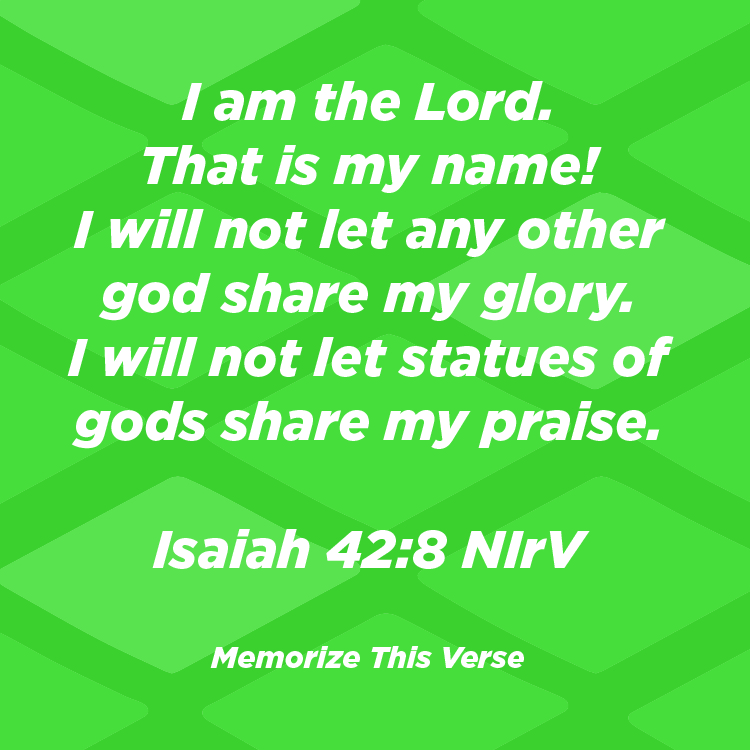 Memory Verse
Memorizing Bible verses is so important for kids and adults. Work together with your child and join us in memorizing Isaiah 42:8 NIrV.
Bible Story Videos
Start the Bible story experience with the Bible story video. Click here to watch the video for this week on Right Now Media.
Watch Now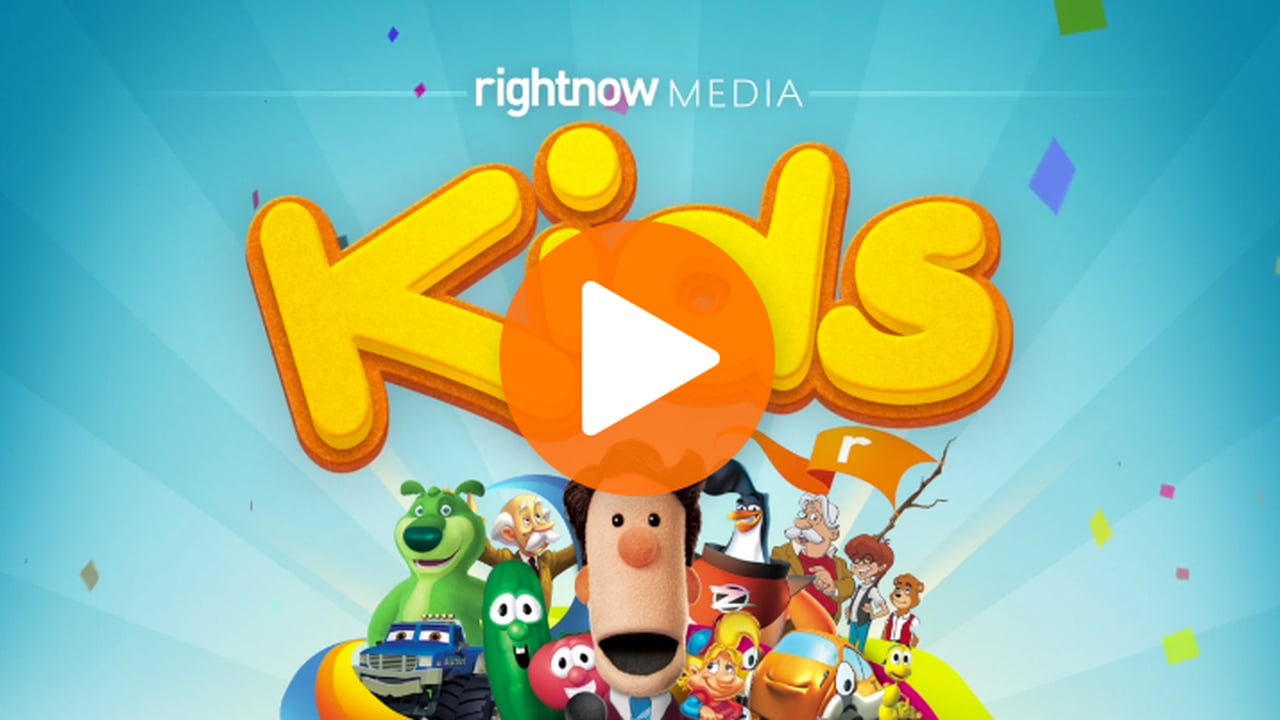 More Kids Videos
Looking for more family friendly videos for your kids? Join RightNow Media for Free!
RightNow Media
Parent Resources
Our Friends at Parent Cue have some incredibly helpful parent resources we wanted to share for you as well. You're not in this alone. For more resources, blogs, and videos for parents, visit ParentQue.org
Shopping for a Kid's Bible?