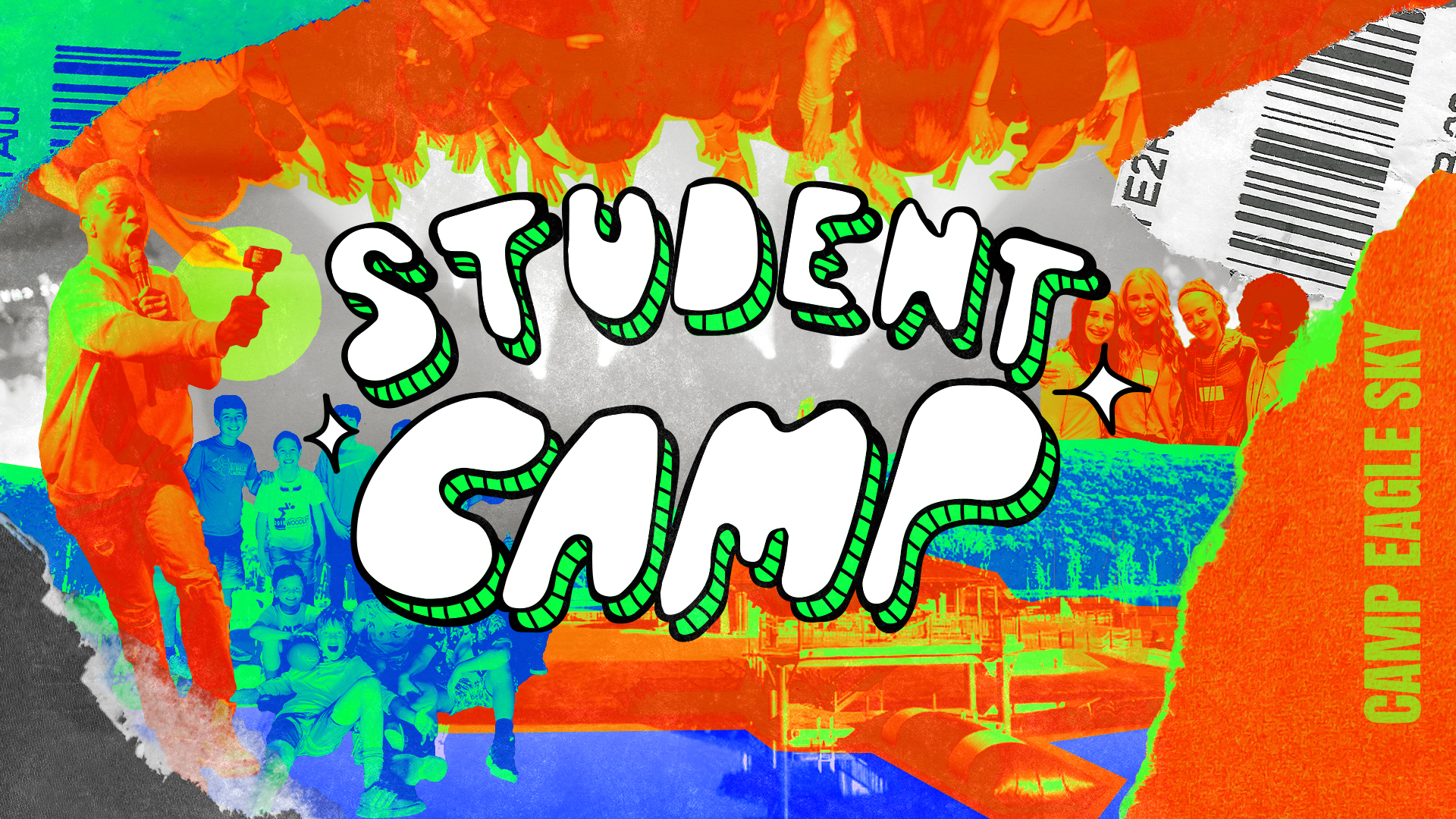 Student Camp 2022
Registration is currently full! You can put your name on the waitlist and we will contact you if an opening comes available.
BattleCreek Students, CAMP IS BACK! The past couple of years have been adventurous to say the least and we are excited to go back to camp! AND the best news yet…we have a brand new location! We are going to Eagle Sky Camp in Piedmont, MO! Students who have completed 6th grade through graduated seniors will once again combine for a next level camp experience at one of the best camp facilities in the country! Camp will take place June 27th through July 1st, 2022. This camp/conference experience will include EXTREME "squad war" rec competitions, high energy worship, INSANE fun late nights and MORE! Registration begins February 13th and closes June 6th. The cost is $399. However, if you register February 13th-February 20th, you can save $50 during early signup period!
This is also an incredible opportunity for adults to serve with us. We can hardly wait for you to be a part and experience the best week of your year with us!
Parent Information Packet
For more detailed information about checkin times, travel, schedules, what to pack, and more, download our Parent Information Packet
Squad Wars
Click on your campus to find out your squad assignment!